Are you ready to book The Bright Side Festival with Rebelution?
You are at the right place! Here, you can complete an entire reservation, including selecting your room category and paying the required total amount at the time of booking.
All room requests (bedding type and room placement is not guaranteed) can be made in the comments section on the last page.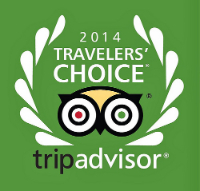 If you are NOT ready to book and pay, and are simply looking for pricing, please DO NOT continue. All pricing is available on the web site and selecting a room here will not offer you a different price.

To get started, choose the number of people for your reservation below!
See you in Jamaica!
If you have already booked a reservation and are returning to pay a balance, please use the button below.