Hanson BTTI 2022 is currently sold out!
If you would like to be placed on the waitlist please select the number of people below. Participants will be chosen in the order they are received.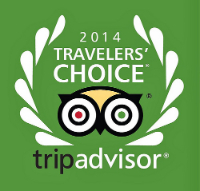 There is a nominal per person deposit (refundable if we can not confirm your space).
If you have already booked a reservation and are returning to pay a balance, please use the button below.