Ready to make your reservations for SCI's International Incident?
Please be aware you are making a reservation for the Jewel Runaway Bay Beach and Golf Resort. This is the sister resort NOT the host resort.
All room requests can be made in the comments section on the last page. While we will make every effort to honor your request, exact room placement can not be guaranteed. Only your room category.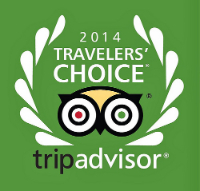 If you have already booked a reservation and are returning to pay a balance, please use the button below.